SCHEDULE YOUR DETAIL OR CERAMIC COATING HERE

MENU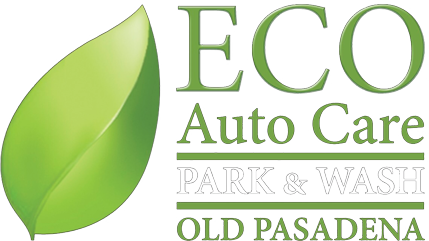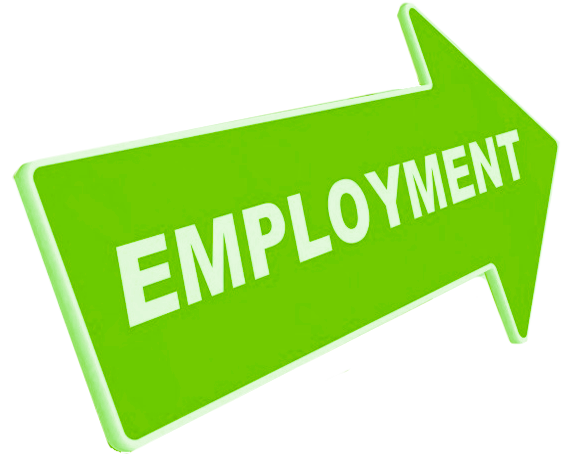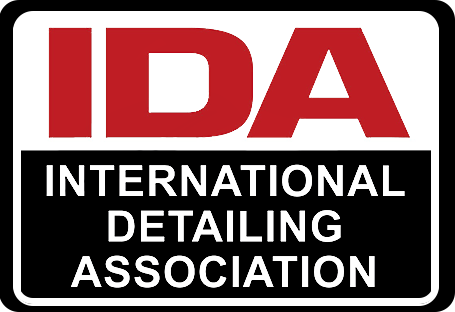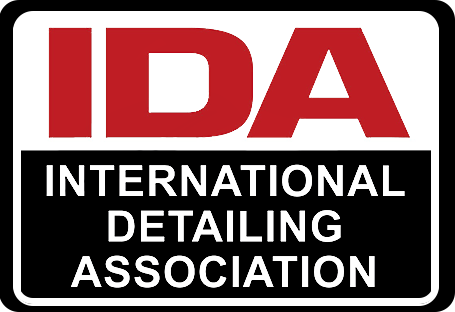 EST. 2010
SCHEDULE YOUR DETAIL OR CERAMIC COATING HERE


Employment Opportunities
Interested in joining our team? If you have a passion for cars and customer service we want to talk to you! We are constantly growing and looking to expand our team of highly motivated and dedicated individuals who help us maintain our high level of customer service in the car wash and detailing industry.

Stand out from the crowd and join Eco Auto Care Park & Wash for an opportunity to learn and grow while you work.

Contact us today to discuss the opportunity!

Employment Interest